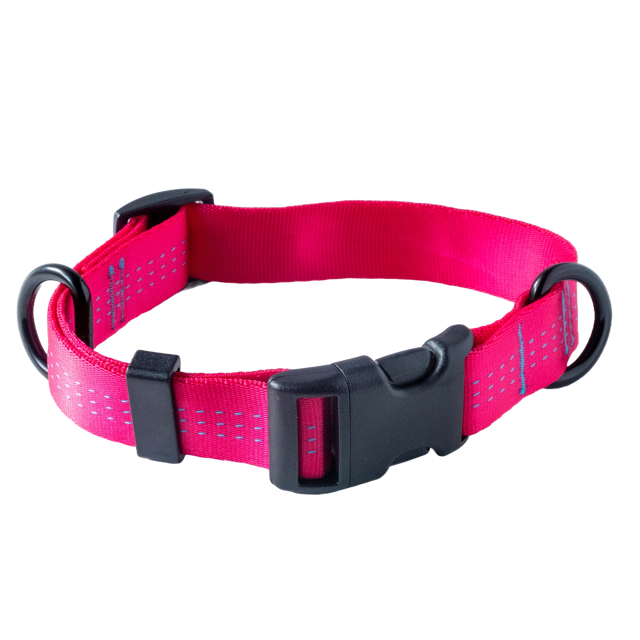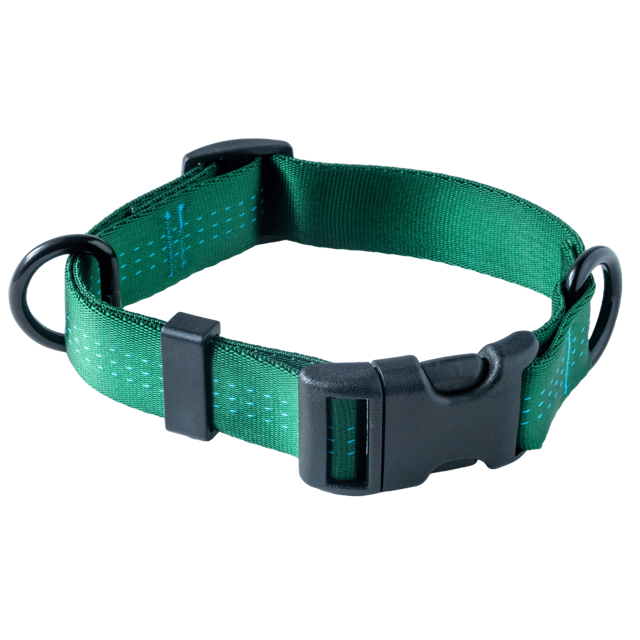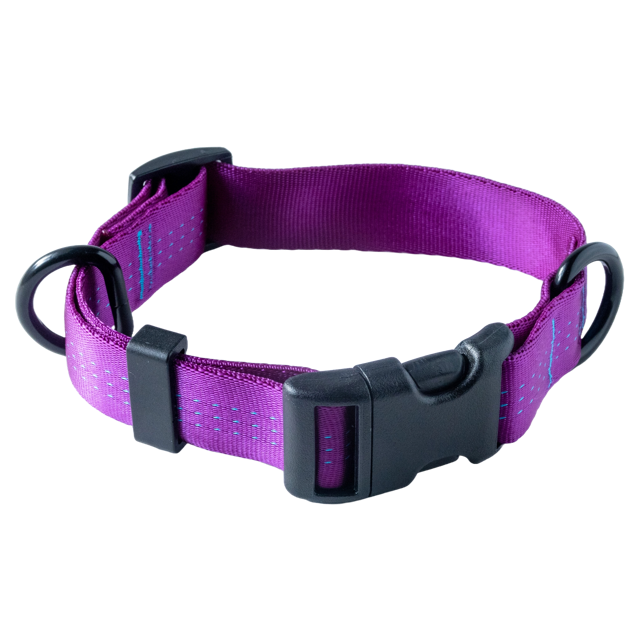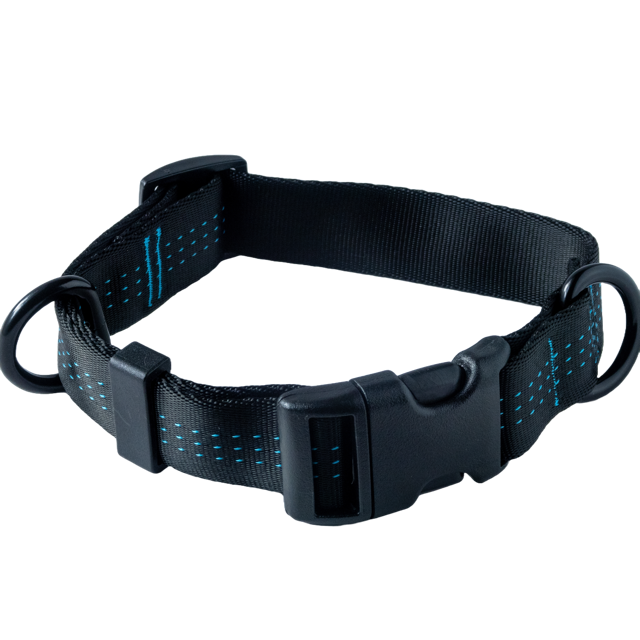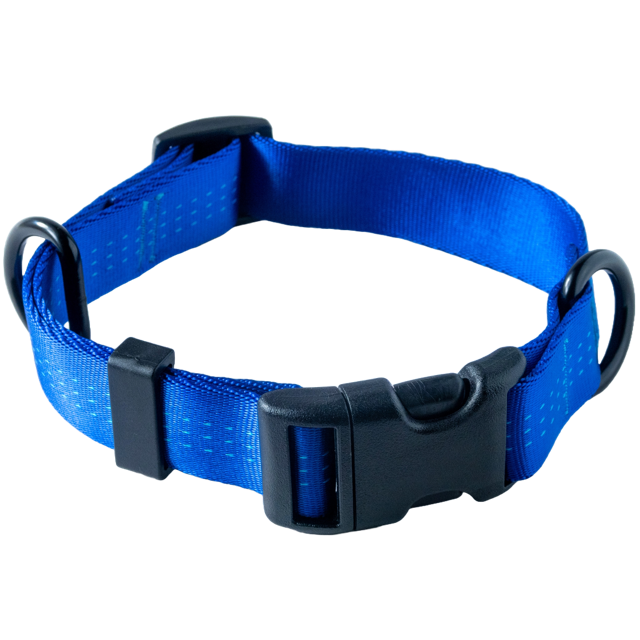 Highland Hound Better Collar
Only 3 units left
We know you aren't ordinary. We know your dog isn't ordinary. So why use just any ordinary collar?
We've taken the classic dog collar and took the time to make it …well… Better. 
The Better Collar by Highland Hound was made by dog lovers, for dog lovers. We're confident you and your pup will love it!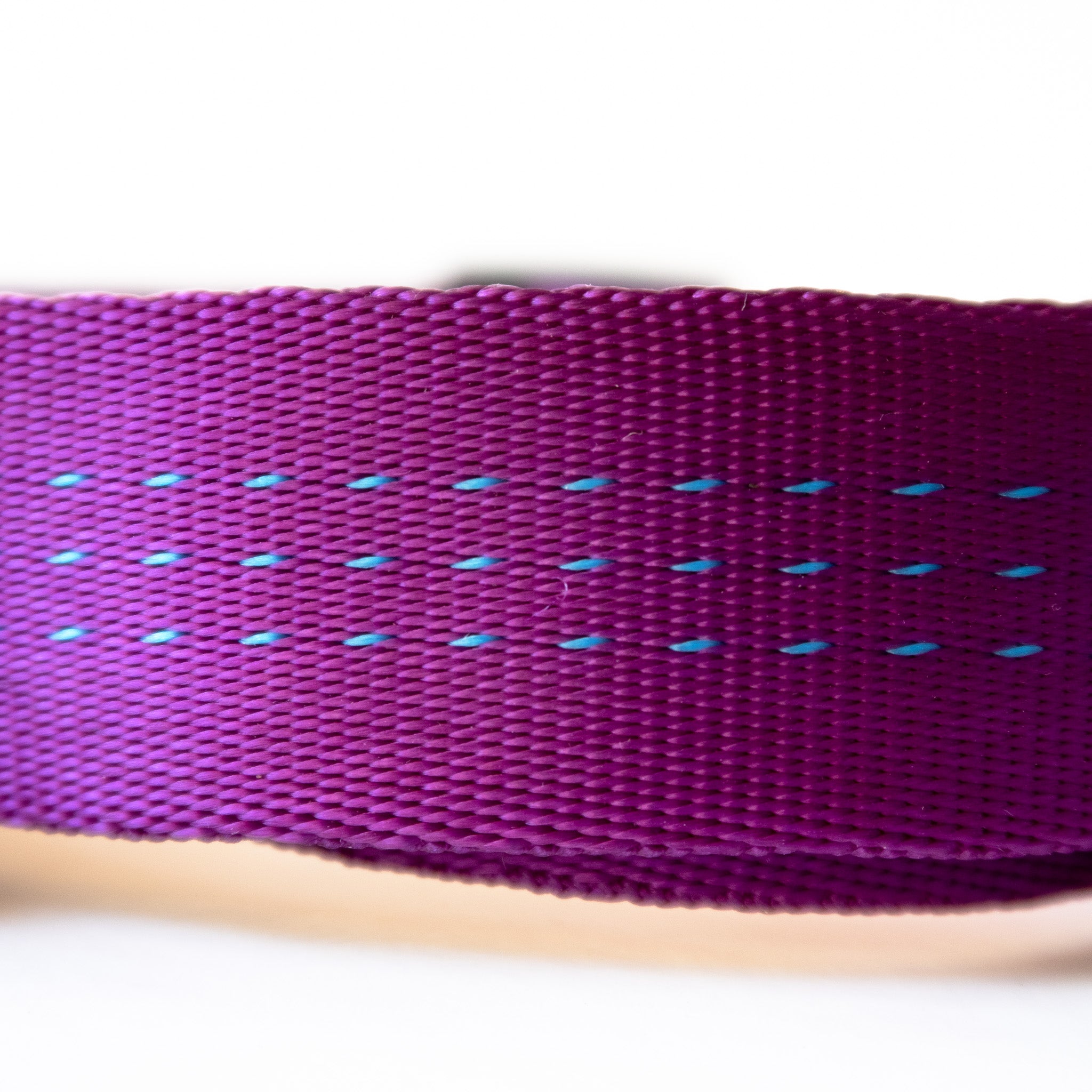 Strong and Soft
This is the highest quality material to ever be used on a dog collar. Feeling silky smooth for extreme comfort and tight woven for unmatched strength and durability.
Thanks to a higher thread count, tighter weave, and 100% nylon, this collar is much softer on your pet's skin than generic collars!
Two heavy duty D-rings give you an easier time getting your dog on their leash and walk ready. This especially comes in handy for those early morning potty trips. Or, use it as an extra spot for ID tags or other personalization, you decide!
Not only does this collar look and feel good, but it's extra strong! The tubular nylon webbing has double the strength of normal nylon webbing. You will have a peace of mind knowing that your pup will not break through this collar. The abrasion resistant material is also perfect for those adventures to the beach or trails. You'll be less likely to replace these collars over time and thus save money in the long run. 
Our collars come in vibrant colors, and eye-catching designs to fit your pet's style.