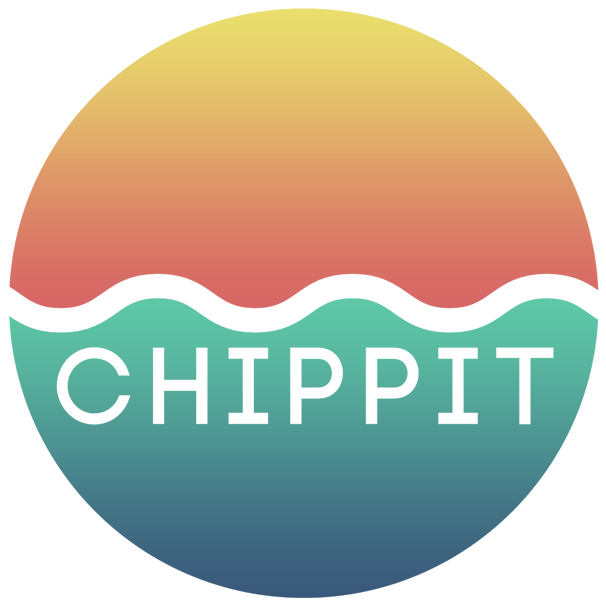 Beginnings
Cody created a name, logo, and business idea to pitch to anybody that would listen.
A partnership
Colten joined Chippit and we began selling PopSocket Chippits to college students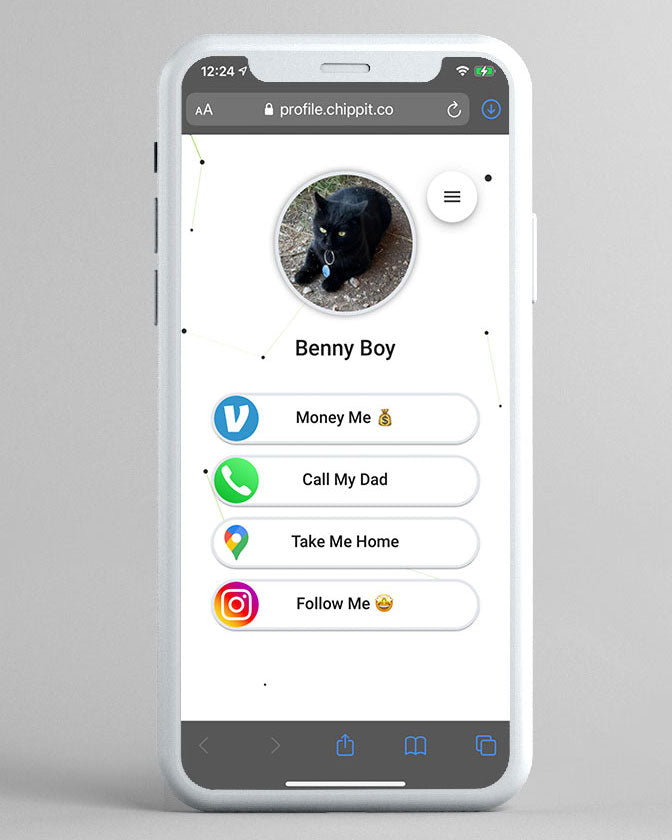 The Right Direction
We put a Chippit Tag on Colten's cat Benny and made a Tiktok. The video went viral and we knew we had to change directions.
The Pet Life
We began creating pet specific content to share via Tiktok and Instagram later that summer.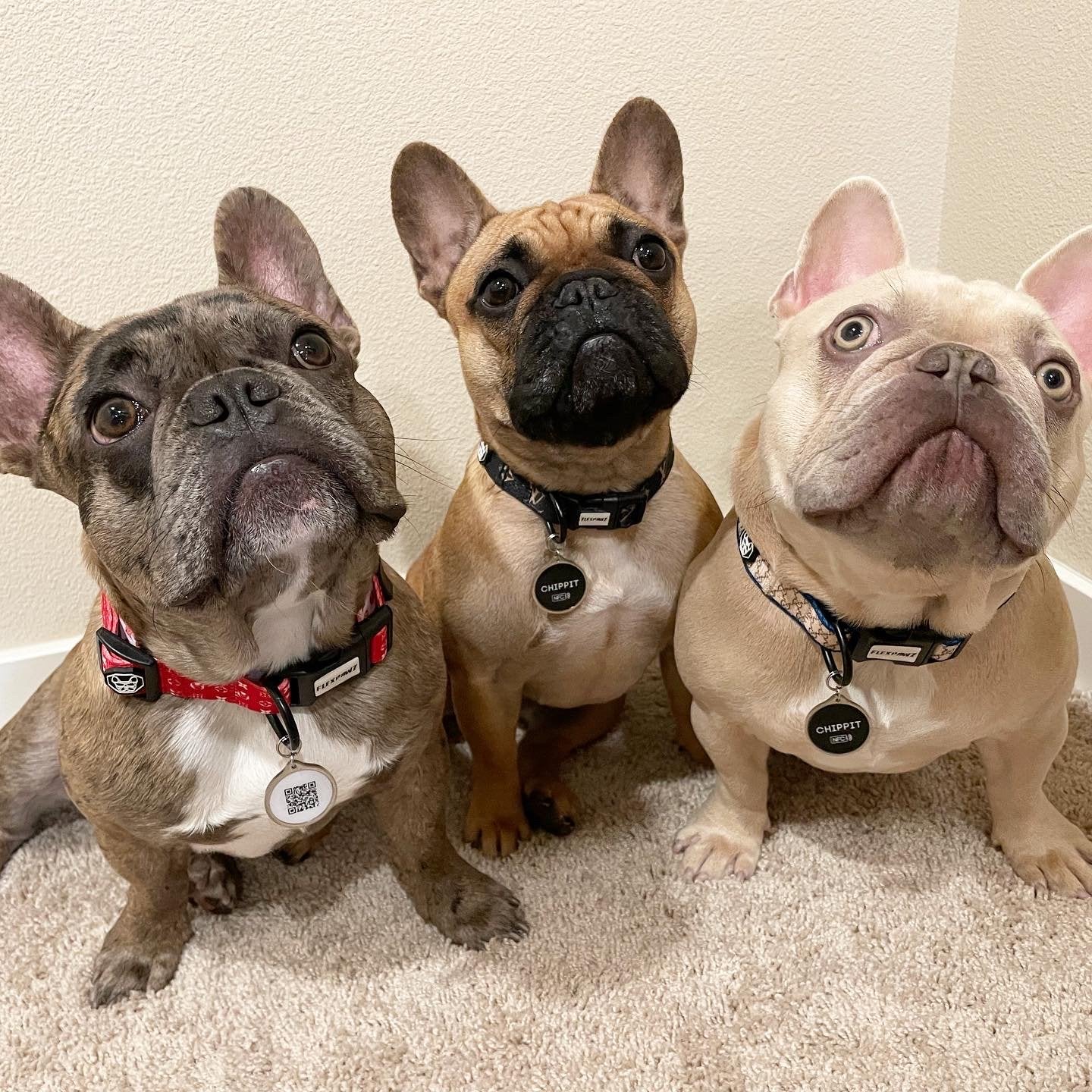 Pet Tags First Launch
Chippit sold all inventory on Stainless Steel pet tags in just two weeks after launch.